Planning Couple Portraits with your Wedding Photographer
So here we are, date settled,wedding venue or hall booked, and a very long to-do list in front of us. On one hand, you should be feeling elated, because you've just booked your calendar for the date you'll be marrying the person you're ready to spend your life with. On the other hand, you're totally overwhelmed, and maybe even over-budget, before you've even started.
When you're lucky enough to book one of the most drool worthy venues around, like The Venetian, The Rockleigh, or The Greentree Country Club, you needn't worry about finding beautiful corners of the room to photograph you, your family, and your new spouse. However, sometimes we have other factors in finding our wedding venue such as a central location where guests can easily pop in for a quick dance.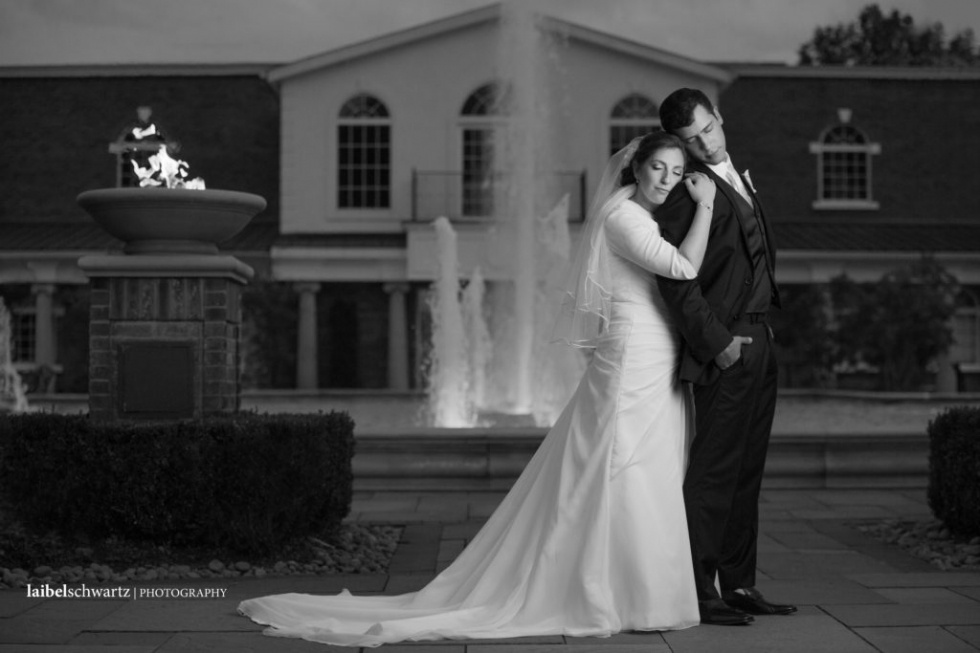 We're here to help you plan beautiful couple portraits that you'll be proud to hang in your new home. One of our most memorable creations for our couple's portraits was for Meiny Shaziri (Makeovers by Meiny, now located in Israel). We wanted to breakaway from the pretty, but boring, paneled walls at her wedding hall in Monsey, NY. We brought in a paper seamless background, much like we would use for a portrait or commercial session in a studio. We created our on-site studio in a private corner of the hall and we created images that make me shiver.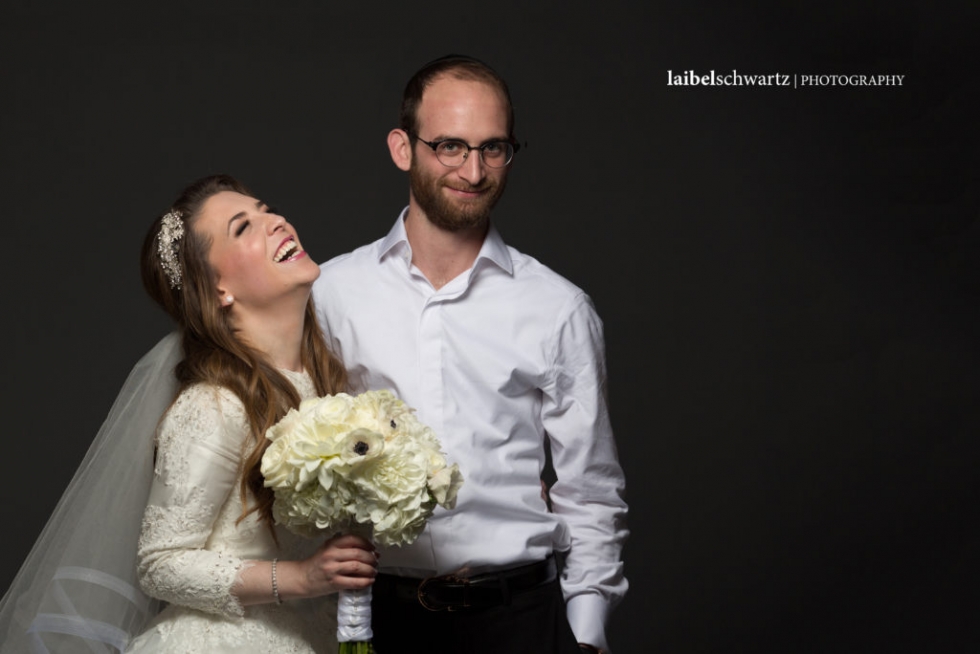 Another favorite couple portrait plan we set forth was with Chana Eisenberg (The Wax Bar, also now located in Israel). She enlisted the favor of a friend with a stunning home and property to allow us to photograph the couple on the grounds during their reveal before the wedding. Similar locations might be found at historical homes, classic locations like Central Park, or secret gardens tucked away in your wedding town.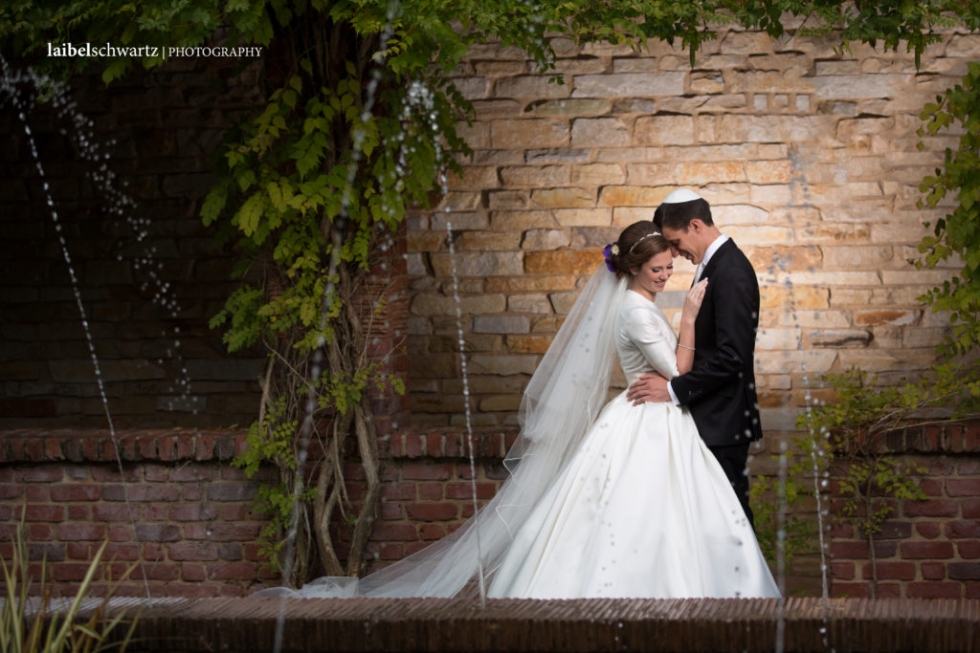 Lastly, I want to share with you our most out-of-the-box technique for planning a stunning wedding location, without changing the wedding venue, bringing in extra equipment, or even seeing each other before the wedding. Chany Rindsberg's wedding was at Tiferes Rivka in Brooklyn, NY, but Chany wanted their couple portraits to be in Prospect Park. Just a 10 minute drive away from the hall, we quickly drove away with the couple after the yichud room to photograph them at Prospect Park, while their guests were entertained with the fun photo booth we setup for them in the intermediate time frame.

We can't wait to create beautiful photographs of you at your wedding. Where will your dream couple portraits be photographed?