WHAT ARE THE 5 MOST AMAZING EXPERIENCES YOU'VE EVER HAD?
Customer Experience is of upmost importance to us at Laibel Schwartz Photography. We value receiving a great experience, and love editing our system to create a great experience for you. As a side, please be sure to give us a shout when you love what we do so we can continue to give it over and over again.
Our stay at the Gramercy Park Hotel | www.gramercyparkhotel.com
Dinner at NOBO | www.nobowineandgrill.com
Private Ceramics class, just Laibel & Chana (No one else showed up!) | www.potterypeace.com
Makeup by Louise Lerman for our Photography Session with Lindsay Adler | www.facebook.com/louise.baker.9465177| www.lindsayadler.com
Giving Birth (Okay, I know this one doesn't fit in the box, but I couldn't help myself) | www.charity.bonsecours.com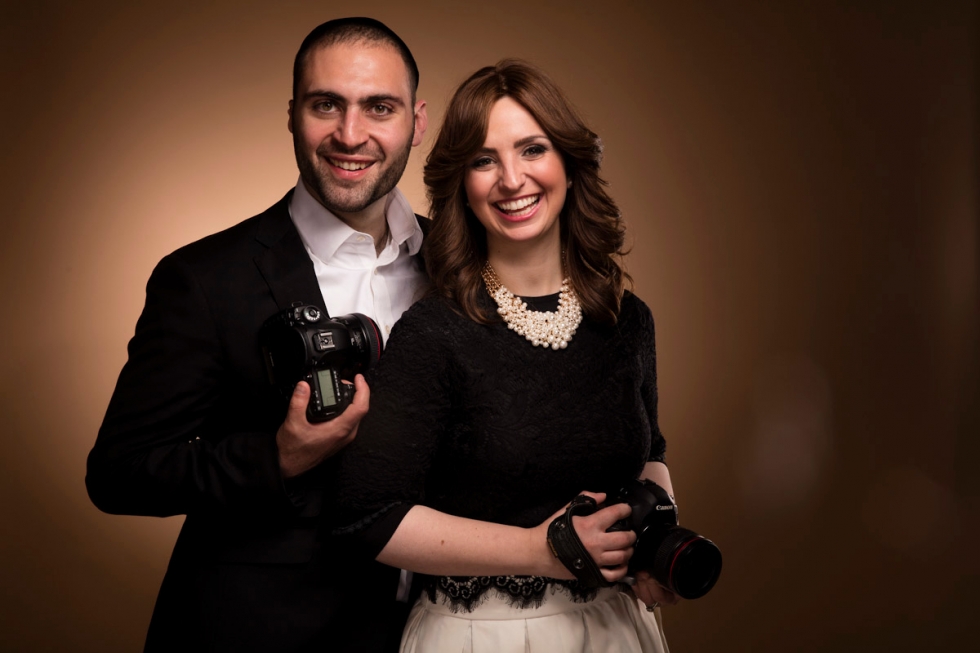 Some of the things that made the difference: Surprise gifts, upgraded room, meeting the chef at our table, fuzzy slippers, private instruction, date night, feeling pampered, take home lipstick, guided art tour, friendly staff, and the reward of a beautiful little baby after the hard work of giving birth! 🙂
Share your favorite experiences below.