TIPS FOR BEAUTIFUL WEDDING PHOTOS
by Chana Schwartz
No.1 – Schedule an Engagement Session
We believe that every relationship has a progression, and want you to be able to remember and reflect on those fleeting moments. Getting in front of the camera will give you beautiful photographs to document this short stage of your relationship before the wedding, and it will get you guys comfortable being in front of the camera. Get ready for your eyes to be glued to your partner, and sore cheeks from your happiness looking at him/her! (We highly recommend scheduling your hair and makeup trials for the engagement session so you will look stunning, and feel great)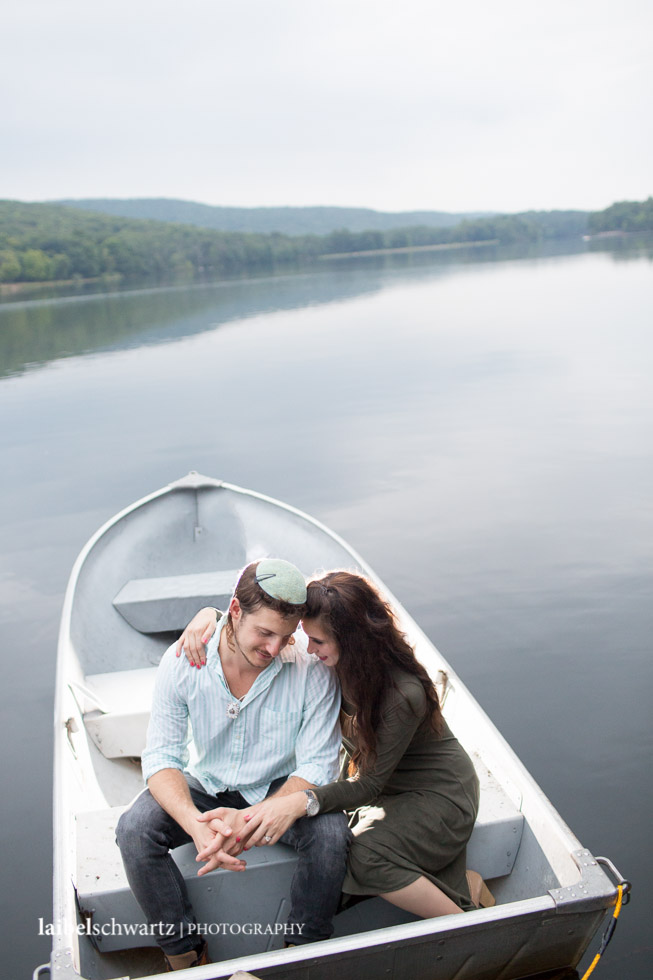 No. 2 – Love your Hair & Makeup Artist
Your hair and makeup greatly influences how you will look and feel on your wedding day. Of course, it's pretty obvious that you'll want to look your best, and have timeless looks to share with your children when you're old and wrinkled. However, you also want to make sure you're comfortable with your stylists and artists (and all of your vendors). It's important that you're surrounded by people who are pleasant and make you feel good to be around.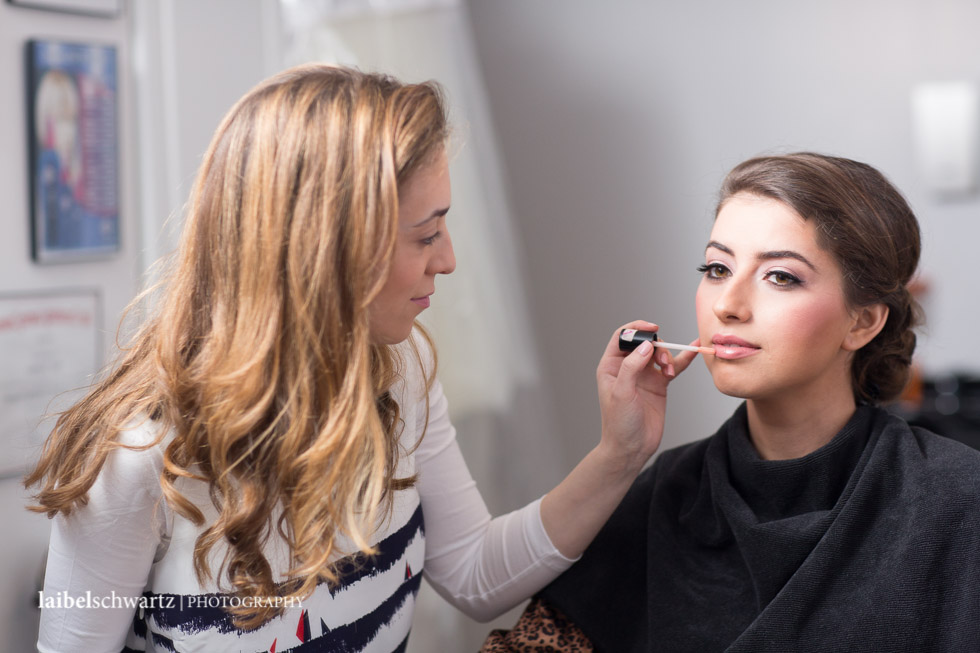 No. 3 – Getting Ready Photos
You'll want to consider what parts of your day are the memories you'll want to hold onto (besides the actual ceremony and partying!). If you will be getting ready the morning of your wedding with your mom, sisters, friends, or anyone who is important to you, you may want to consider scheduling us to be there to photograph special moments between you. That goes for both bride and groom. Getting ready should be in the nicest room available, with everyone's things tucked away in a closet or a corner, and the more natural light in the room, the better. I am a Parsons School of Design trained Interior Designer, and something you'll learn from me is that what you are surrounded by truly effects you. If it's tidy in the room, the pictures will be breathtaking, and your persona will feel more relaxed, trust me.
No. 4 – Make time for Couple Portraits
You've decided to hire us, and our guess is that you love our couple portraits. That's because we love our couples, and we know that you guys are the most important people on your wedding day. We love to photograph the first moments you are a husband & wife because it's about you two, and your decision to spend the rest of your lives together. We always work within what we are given, and if that's 30 minutes for everything after Yichud, that's what we will do. However, the more time we have, the more creative we can get with your portraits. Keep in mind that if we plan to sneak away to a fun location outside, in another room, or take ten minutes to reach a hidden location, it's important to carve out enough time in the day to do so.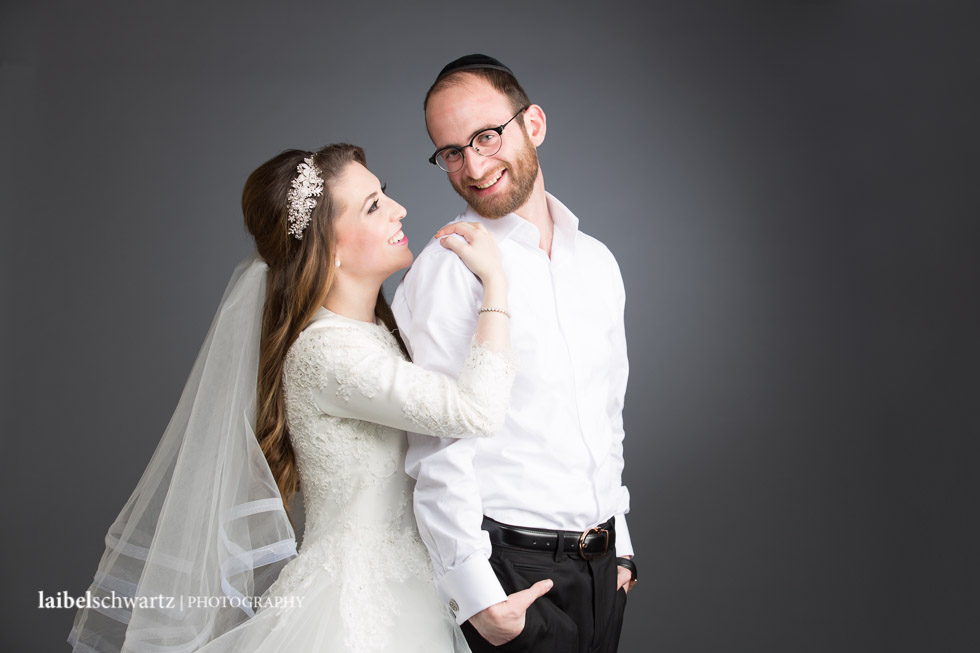 No. 5 – Relax
It's going to be your wedding day, and the last thing you want to do is stress. I know you want it to be perfect, look beautiful, run smoothly, and keep to the schedule, but none of that really matters when all is said and done. Have a close friend take phone calls for you, make sure your venue or wedding hall manager has a list of need-to-knows before the wedding, and hire vendors who will do their job without you worrying if they are or not! Relax, and enjoy your wedding day, because it will be over before you know it! We'll be there to help keep things smooth as much as it's in our ability, and we'll create the memories of all your happy moments for you to look back on and smile.