A quaint little town not too far from home welcomed us for a mini getaway this spring. Since our little baby number two is still little, we weren't so interested in hopping on a plane or getting too exotic. We kept it simple and refined, enjoying our view out the expansive windows while we watched the rain fall.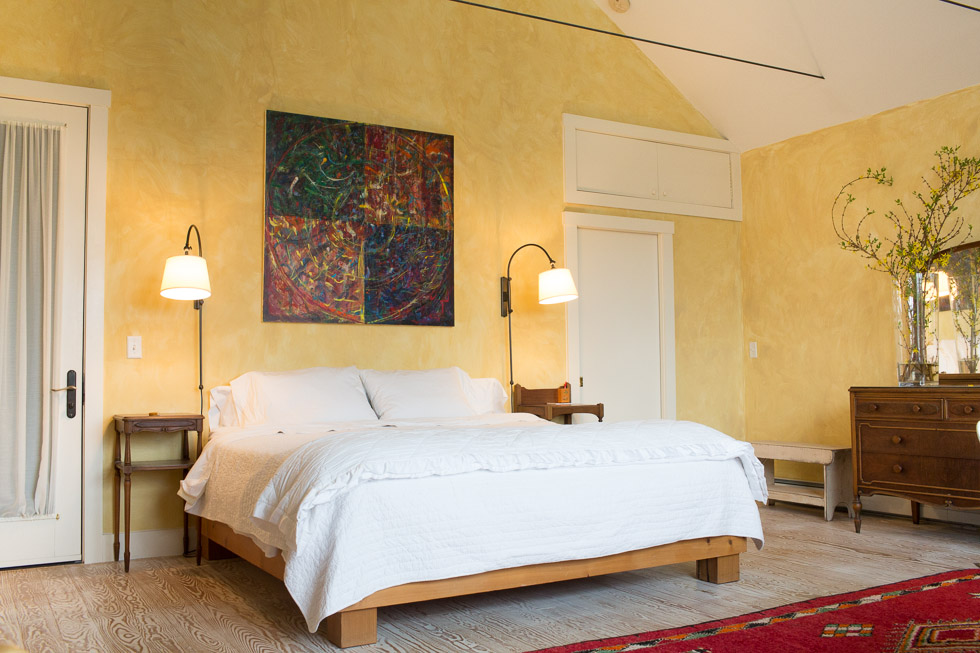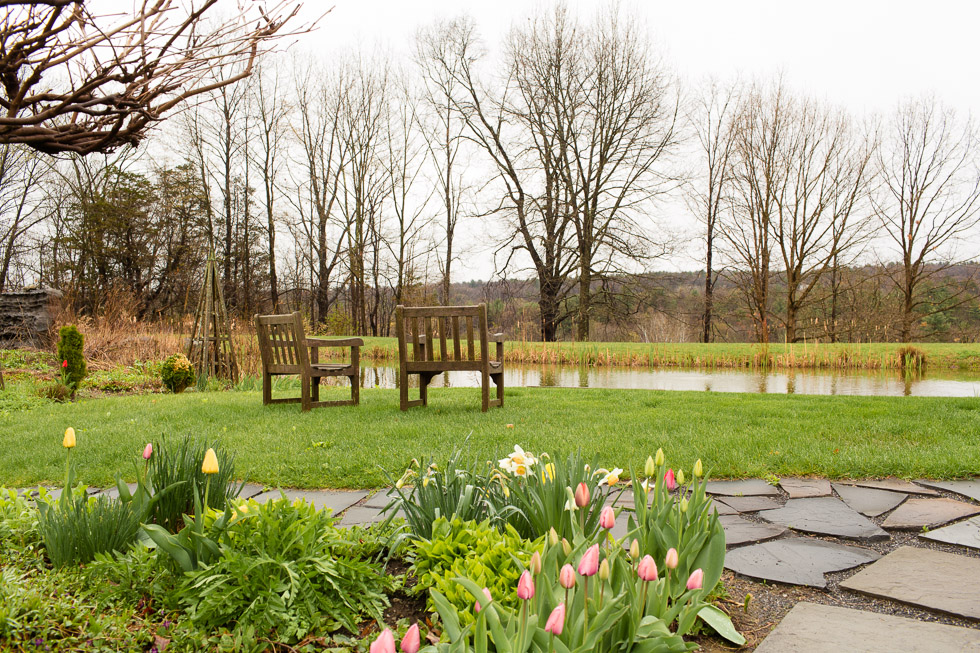 Check out www.airbnb.com for your next getaway. We highly recommend it.
www.laibelschwartz.com |  Laibel Schwartz Photography, Inc.