Dear Chaim and Shira,
Winning isn't for everyone. You guys were so amazing trooping the cold weather on Thursday, and I had a really wonderful time photographing you during this special time. We came out with some really amazing images, so I hope you guys are sitting down. A few to get you in the mood..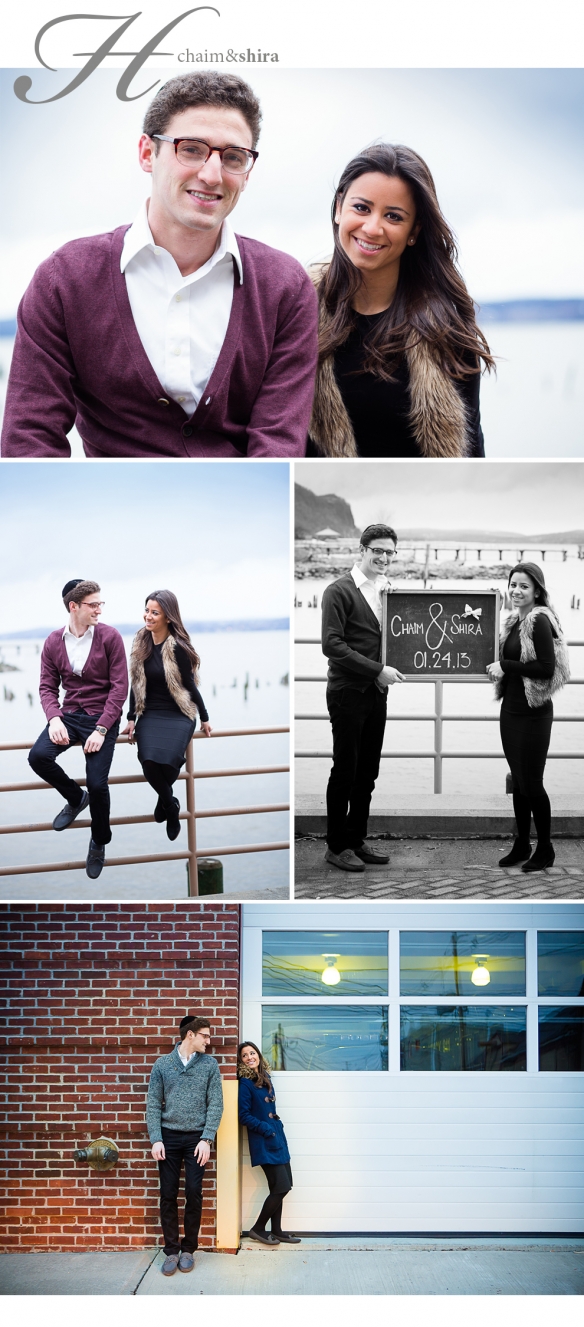 Can't wait to show you the rest!
To schedule your engagement session contact us at 845.418.2527 or us@laibelschwartz.com