On June 26th, 2017 we will be teaching our first class at B&H Photo and Video. What better way to spend your Monday? We are super excited to start our journey in education. We want your feedback, so please come join us, and let us know how we do!
Class details: 1-3pm Monday June 26th
Speakers: Laibel & Chana Schwartz
Event Type: Photography
Skill Level: Intermediate
Location: B&H Event Space
Address: Second Floor of B&H NYC SuperStore at 420 9th Avenue, New York NY 10001
Streaming Location: B&H Event Space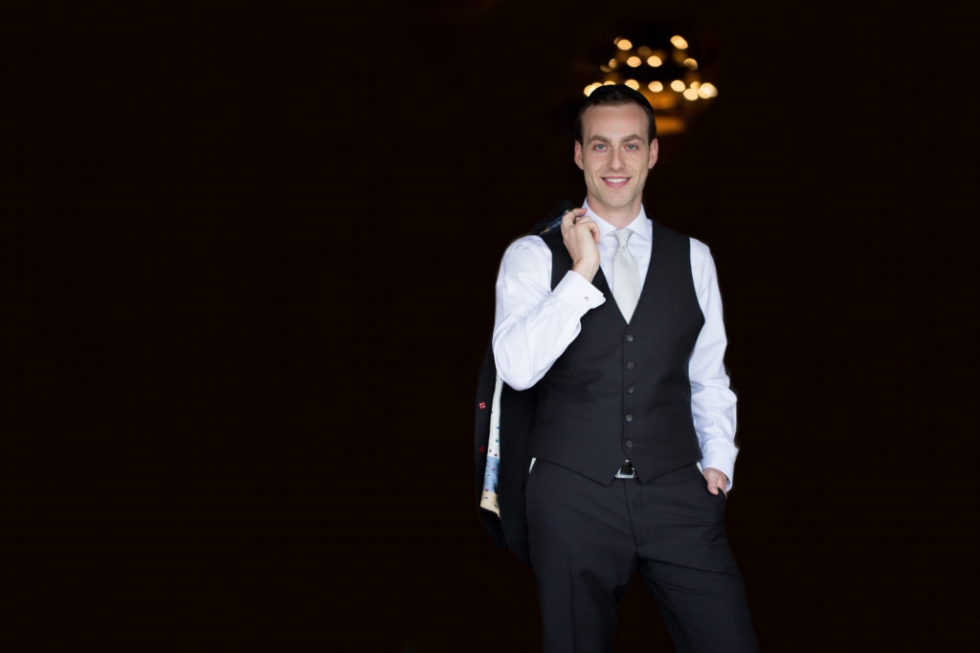 The class is titled, The Hall Is Ugly…Now What?
Learn how to shoot great event images in less than desirable environments, coming away with a noteworthy portfolio (and happy customers), despite having to work with tacky backgrounds. When Laibel and Chana started shooting weddings in 2011, they encountered the same struggle that all new photographers face: How do you build a luxury portfolio when your venues and vendors leave you with a lot to be desired? In this presentation, Laibel and Chana will teach you 7 techniques that they use to create beautiful portraiture in any setting.