During the first days after a Jewish marriage, couples are finally alone, hopefully in their new home. Sheva Brachos (the seven nights of seven blessings) keep us busy during evening hours when the nights are filled with entertainment and company. Sometimes a couple is busy traveling from place to place to accommodate different family members, yet other times the days are left to themselves to do what they please…but how should they spend their first formidable hours together?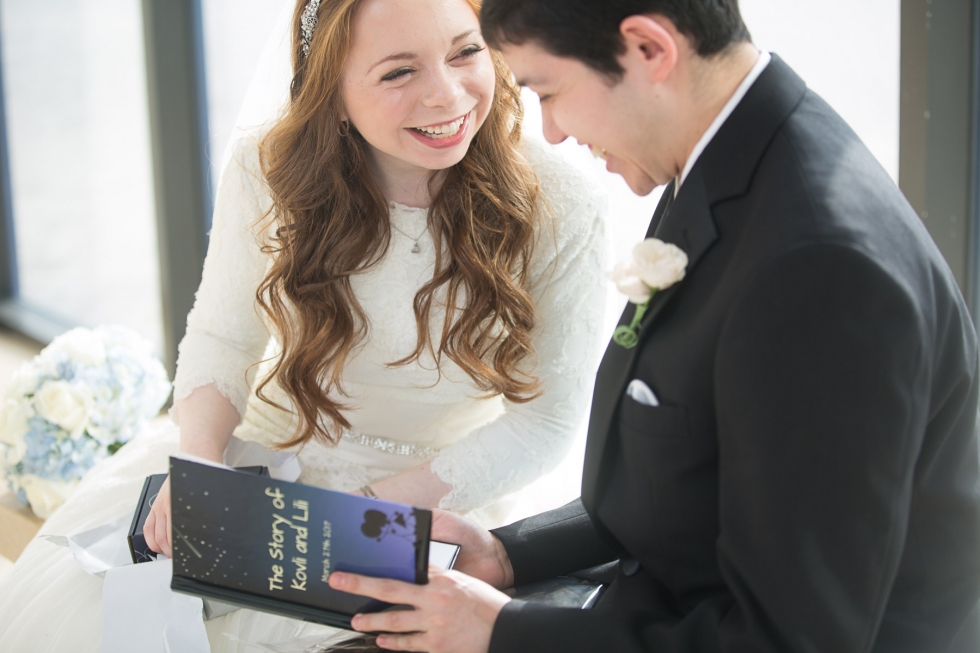 Of course, we've only been through it once, so I am only close with the circumstances we had in our new marriage. Everyone is different, but we all have similarities just the same. 
Surprise your spouse. Who says you can't set the breakfast table with your fancy new champagne glasses?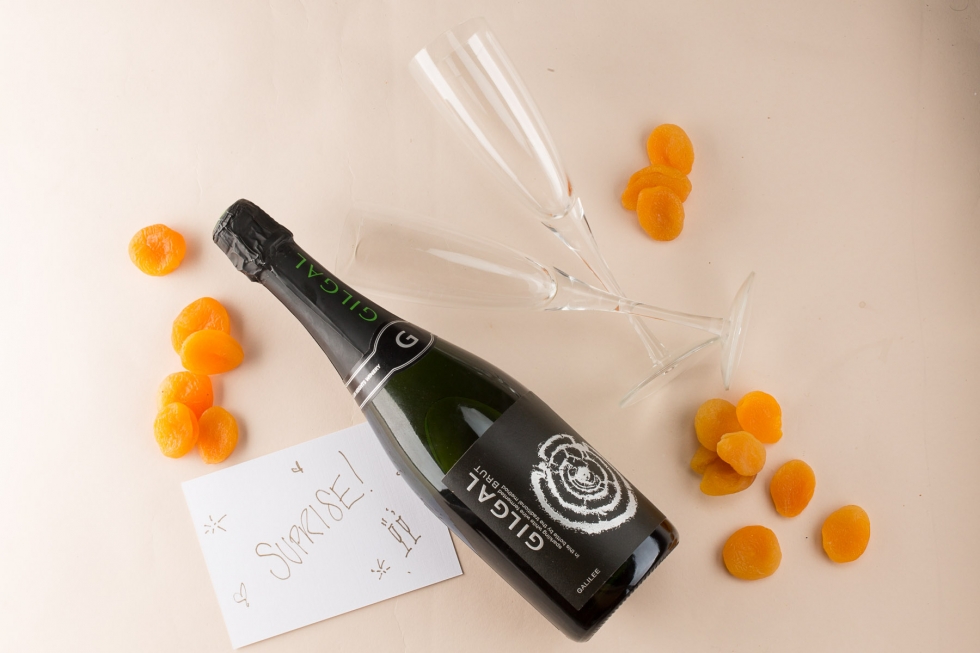 Arrange a special date in- you'll be spending a lot of time out in the evening, so take advantage of the days to spend time getting acquainted with one another at home. 
Offer something from your skill set:
You're a master baker or cook? Make it meaningful by making breakfast or lunch when it is least expected. When we were first married, I offered Laibel pancakes for breakfast. He told me that we weren't going to be able to make pancakes because we didn't have any pancake mix. I have always loved to bake, and even though I have nothing against pancake mix, I make mine from scratch. "No Laibel, I will make the pancakes. From flour. We don't need a box for that!" He was of course delighted.
Your house is still empty? Take a trip to the grocery together to plan out how you would like to setup your kitchen. Every kitchen has a necessity of basics, and every kitchen is different. You'll need to get to know each other's cooking habits, eating habits and preferences, and more. This is a long journey to healthy and happy eating (around which every house revolves!), so start it off right.