Wondering what your wedding schedule could look like? Stress-free, that's for sure. We always setup a timeline with our couples before the wedding to ensure that people arrive dressed and ready to go when they're needed, that there is enough time to photograph the people and details of the day before the event begins, and most of all, to make sure that it happens in a way that it all gets done without you having to check your watch and be busy with vendors.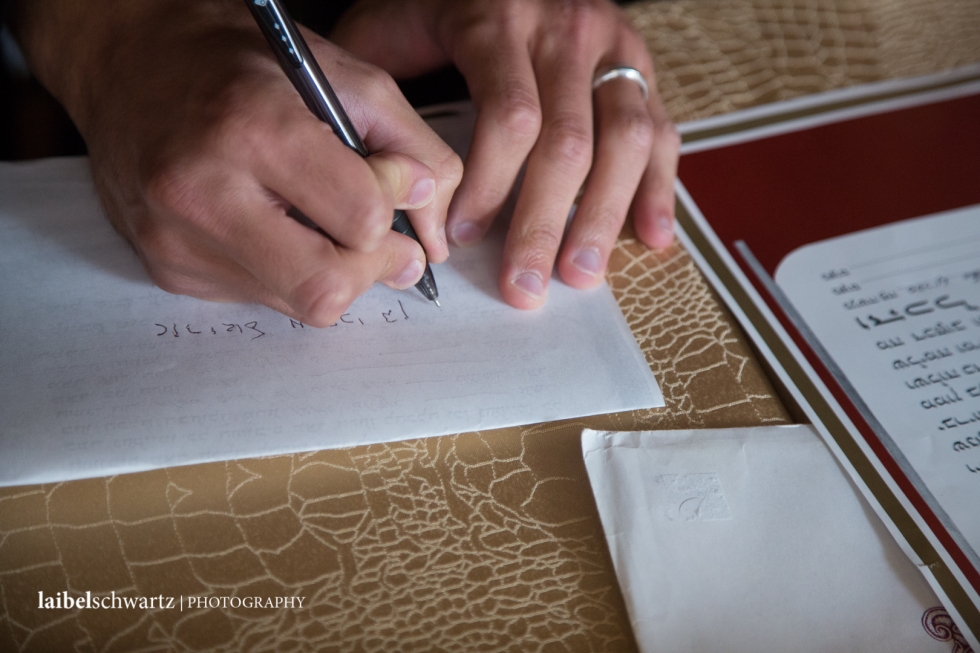 Recently, we had a wedding where one of the mothers was in charge of scheduling with us, not really the couple. (It's whatever works on your end!) She was very precise, and wanted to move times around 5 minutes here, 10 minutes there, etc. I spent the time to explain to her before the wedding that though we make a schedule, we are not machines, and wedding parties involve a lot of people with a lot of different watches and travel patterns. Our schedule is a little more of a general guideline to keep things on track, but not a commandeer list that means if something changes that it won't happen. So what happened? We arrived at the wedding venue, ready to get started, but there was no bride to be found. Only the sisters and one mother were there getting ready. The bride had contracted food poisoning the night before, and was in the hospital ER recuperating and rehydrating. She finally arrived around the time she was supposed to start portraits, but that was to just start getting ready with hair, makeup, and her dress. Though she was not feeling well even when she did arrive, thankfully, she perked up when she saw her husband-to-be and was able to start drinking little bits at a time. The moral of the story is that things don't always go as planned, and we expect that. We always make it work.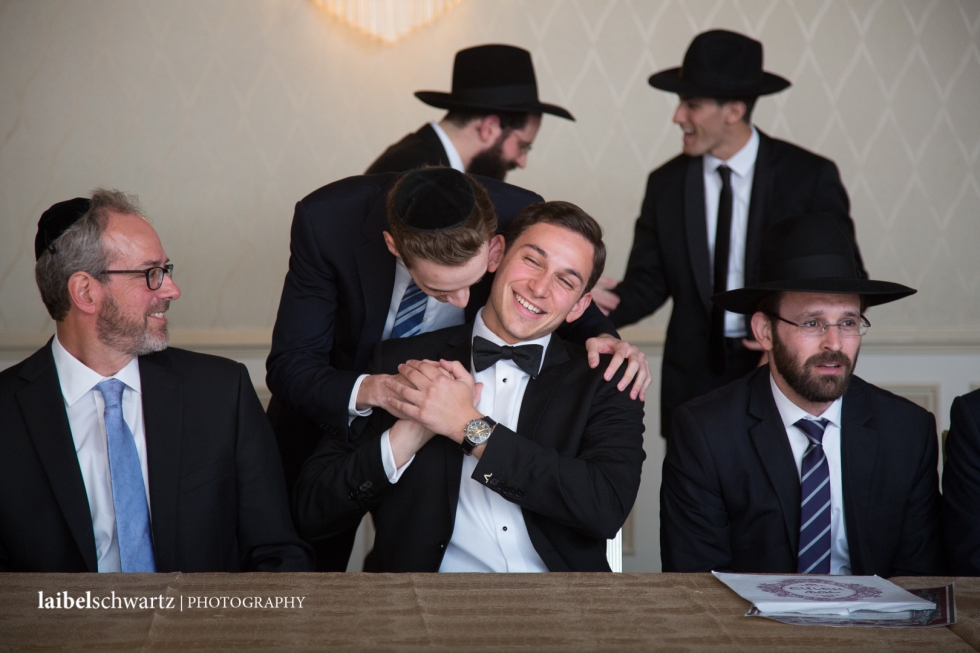 Ps. The photography schedule was executed differently than planned, but we finished everything (looking beautiful of course!), not only in time, but with 15 minutes of breathing time for everyone before the wedding started! 
I know you are all so curious about what a wedding schedule might look like. So keeping in mind that every wedding is different, I'll share with you a sample schedule so you can get to know us a little better. When you're ready to plan your wedding schedule with us, we will tailor it specifically to suit your needs and your wedding. Can't wait!
Schedule with 10 hours & a reveal:
·         12:00PM: Photography crew arrives, unloading and setup.
·         12:15PM: Meet family members to assure them of your arrival and later start times
·         12:20PM: Greet the bride with a breakfast gift and gather details
·         12:30PM: Details of Dress and Ring, and other memorable wedding day items (Watch out for an email from us about what to prepare!)
·         1:00PM: Individual Portraits of the Groom
·         1:30PM:  First look, couples portraits
·         2:15PM: Individual Portraits of the Bride
·         2:45PM: Family Portraits, His/Her Family
·         3:15PM: Groomsmen or Bridesmaids
·         3:30PM: Family Portraits, His/Her Family
·         4:15PM: Groomsmen or Bridesmaids
·         4:30PM: Buffer time, where we suggest the couple takes a break and takes a breath before the wedding begins
·         5:00PM-5:45pm: Reception & Cocktail hour (Kabbalas Punim)
·         5:45-6:00PM: Veiling (Bedeken)
·         6:00-7:00PM: Ceremony (Chuppah)
·         7:00-7:20PM: Private time for the couple (Yichud)
·         7:20-8:00PM: Couple Portraits
·         8:00-10:30PM: Dinner & Dancing, etc.
·         10:30PM: End Photography Coverage & End Wedding
Notes:
·         This schedule includes 10 hours coverage (12:30-10:30pm)
·         This schedule includes a reveal/first look, which means that we will do all the family portraits before the wedding with both the bride and groom present for each family's portraits. After the ceremony, we sometimes bring the immediate family back for more family portraits, and sometimes will only photograph the couple at this time.
·         Families (his and hers) are scheduled for who goes first according to the preference of our couple and their families. I always suggest that they take into account how many women they have in their family who are getting hair & makeup done, how far family is traveling to arrive, their tendency to be on time or late, and any considerations about the family's children's schedule.