Location: Palos Verdes Cliffs, California
Chany & Dani both come from New York, and shortly after marriage took a leap together to move to California, where they now live in Long Beach, not far from this breathtaking view.
"Our images express feelings and moments that make you feel good about your relationship. They portray the story of the warmth, love and friendship we share. Sometimes it just takes setting aside a few hours to do something special to remind ourselves and one another of the extraordinary gift we have (each other, and the "us"). And this photo shoot did just that for us."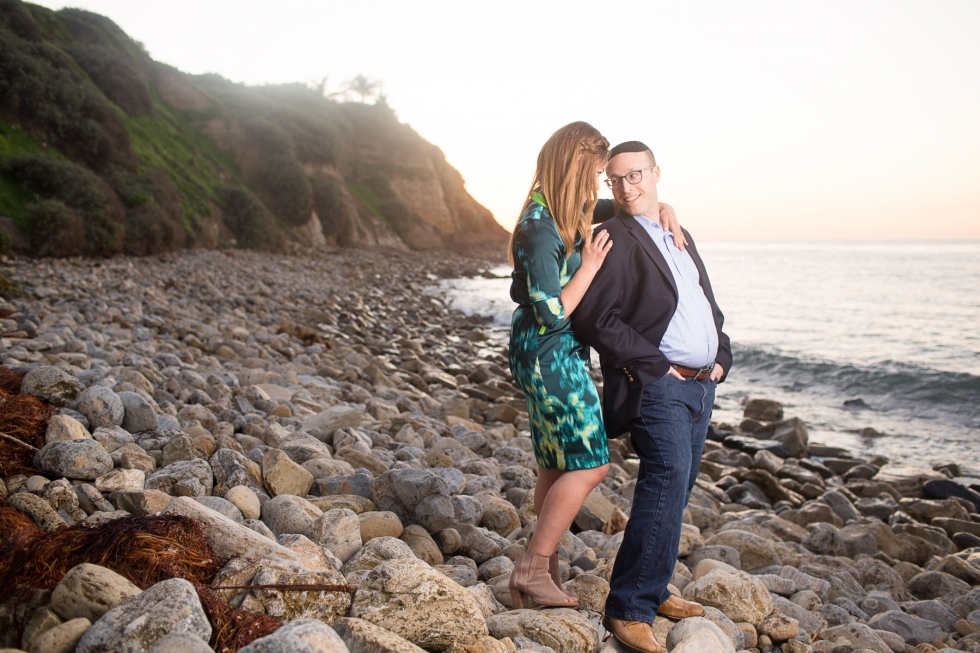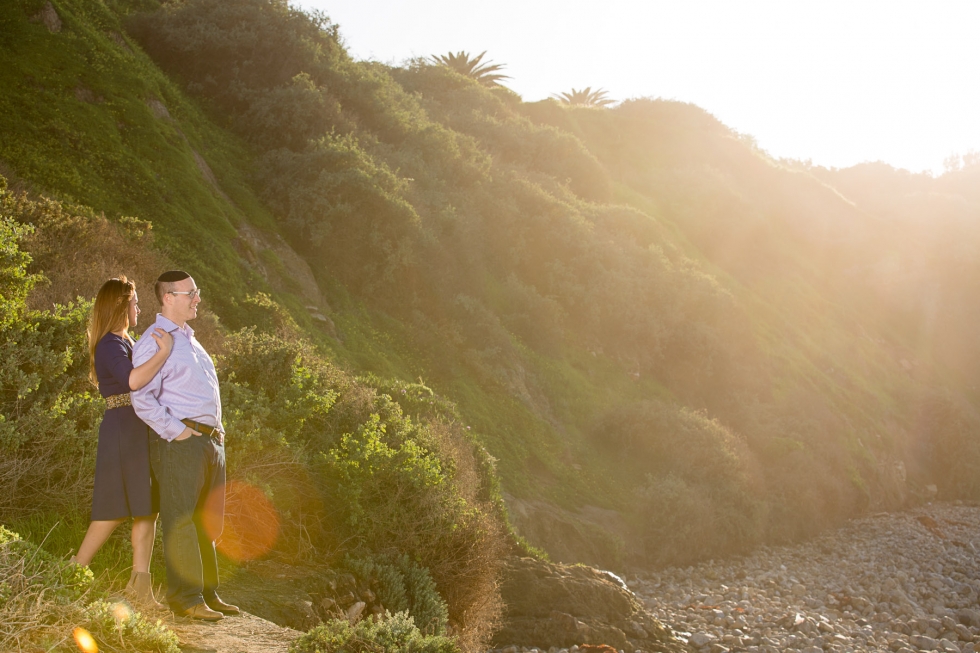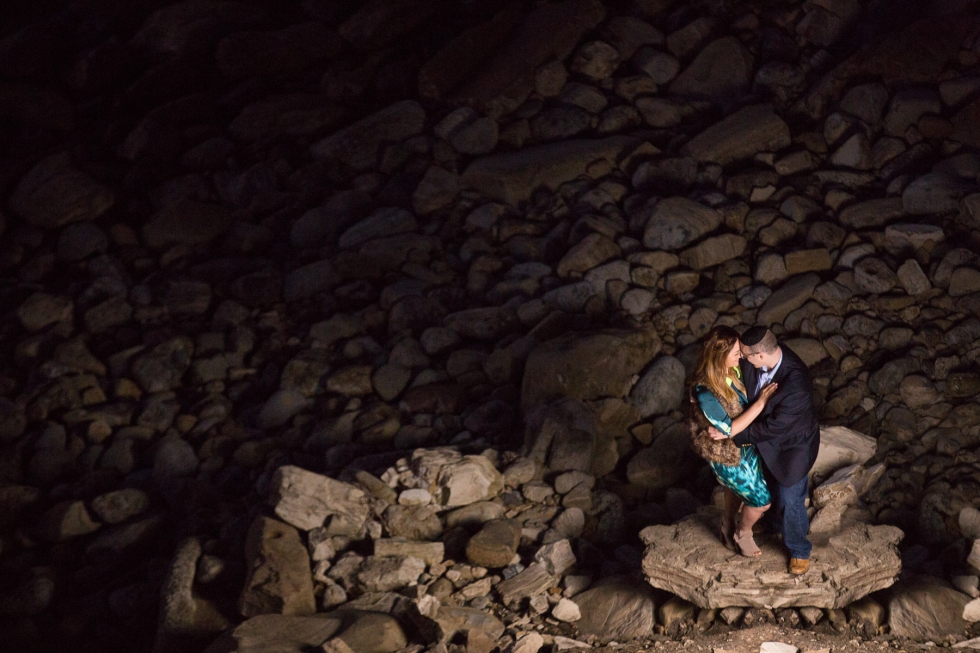 Laibel Schwartz Photography is anything but your average Jewish New York wedding photographer. Each wedding is treated with care and creativity not found with other New York wedding photography studios. Your wedding day is carefully crafted to offer one of a kind unique photography in the Monsey area.
This is Jewish wedding photography at its best. Laibel Schwartz Photography offers wedding coverage in Monsey, Lakewood, NYC and destinations worldwide, this wedding photography studio is one of the top studios in the country and is located right here in the New York metro area.
Emotional. Elegant. Classic. These are the words typically used to describe this Jewish wedding photographer. With clients based all over the world, Monsey is home to this Jewish wedding photographer.
We take pride in offering our clients the type of Jewish wedding photography they are looking for. Its one thing to take pictures, its another to create art for our clients.
Our Jewish clients are typically looking for artwork for their home rather than snapshots, and that is what draws them into our Jewish wedding photography studio.