A magazine for you to get to know us better. We want your wedding day to be special, and we know exactly what to do and what not to do to help you keep it that way. Flip through the pages and see who we are, what do we, and a bit of our work.
Enjoy! Click here to view: WeddingMagazine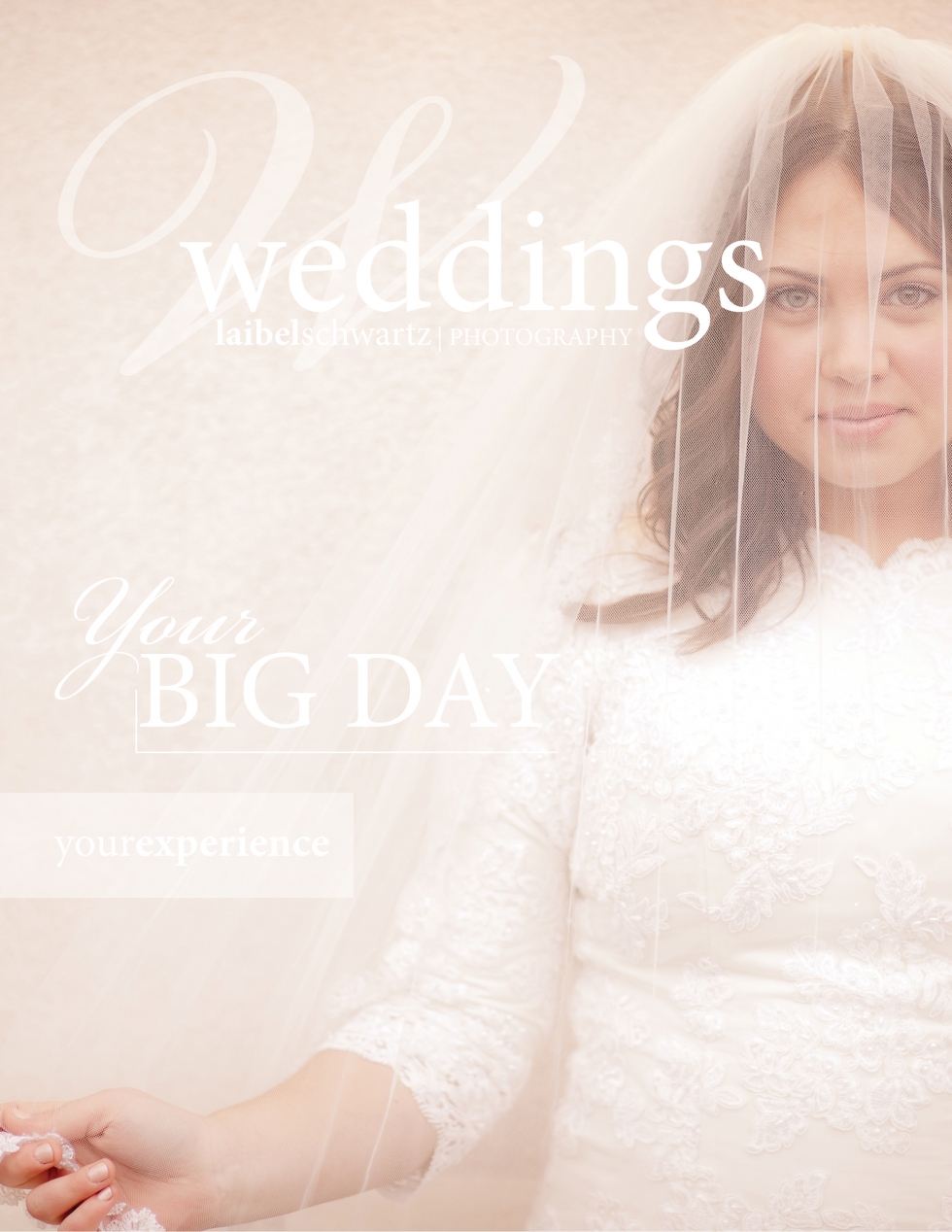 Laibel Schwartz Photography is anything but your average Jewish New York wedding photographer. Each wedding is treated with care and creativity not found with other Jewish wedding photography studios. Your wedding day is carefully crafted to offer one of a kind unique photography in the New York area.
This is Jewish wedding photography at its best. Laibel Schwartz Photography offers wedding coverage in Monsey, Lakewood, NYC and destinations worldwide, this wedding photography studio is one of the top studios in the country and is located right here in the New York metro area.
Emotional. Elegant. Classic. These are the words typically used to describe this Jewish wedding photographer. With clients based all over the world, Monsey is home to this Jewish wedding photographer.
We take pride in offering our clients the type of Jewish wedding photography they are looking for. Its one thing to take pictures, its another to create art for our clients.
Our Jewish clients are typically looking for artwork for their home rather than snapshots, and that is what draws them into our Jewish wedding photography studio.